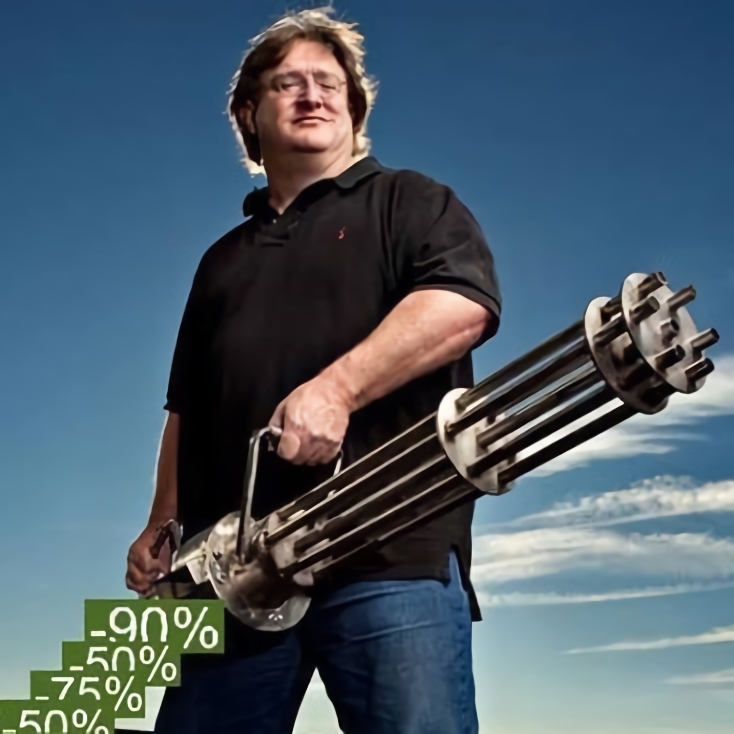 Eizock
professional idiot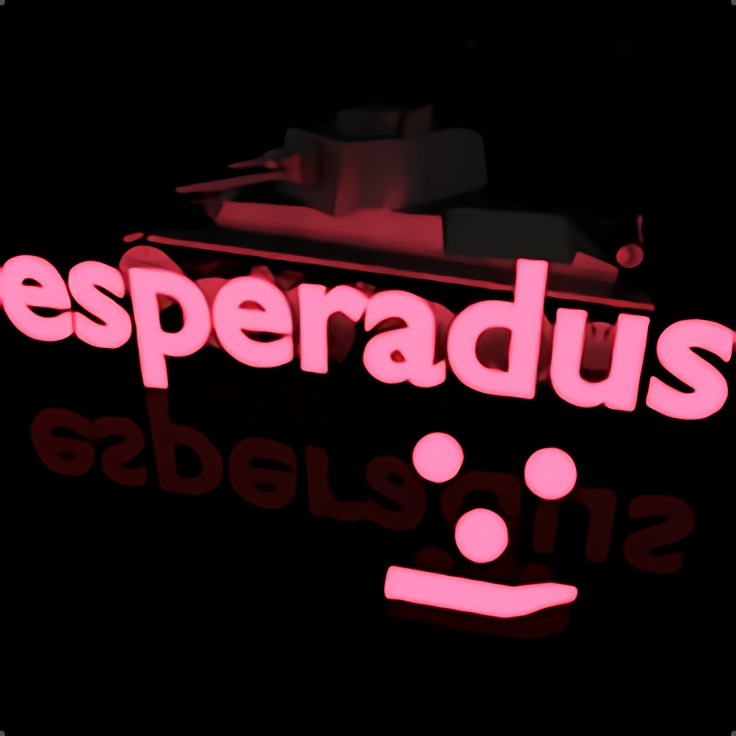 esperadus
breaks stuff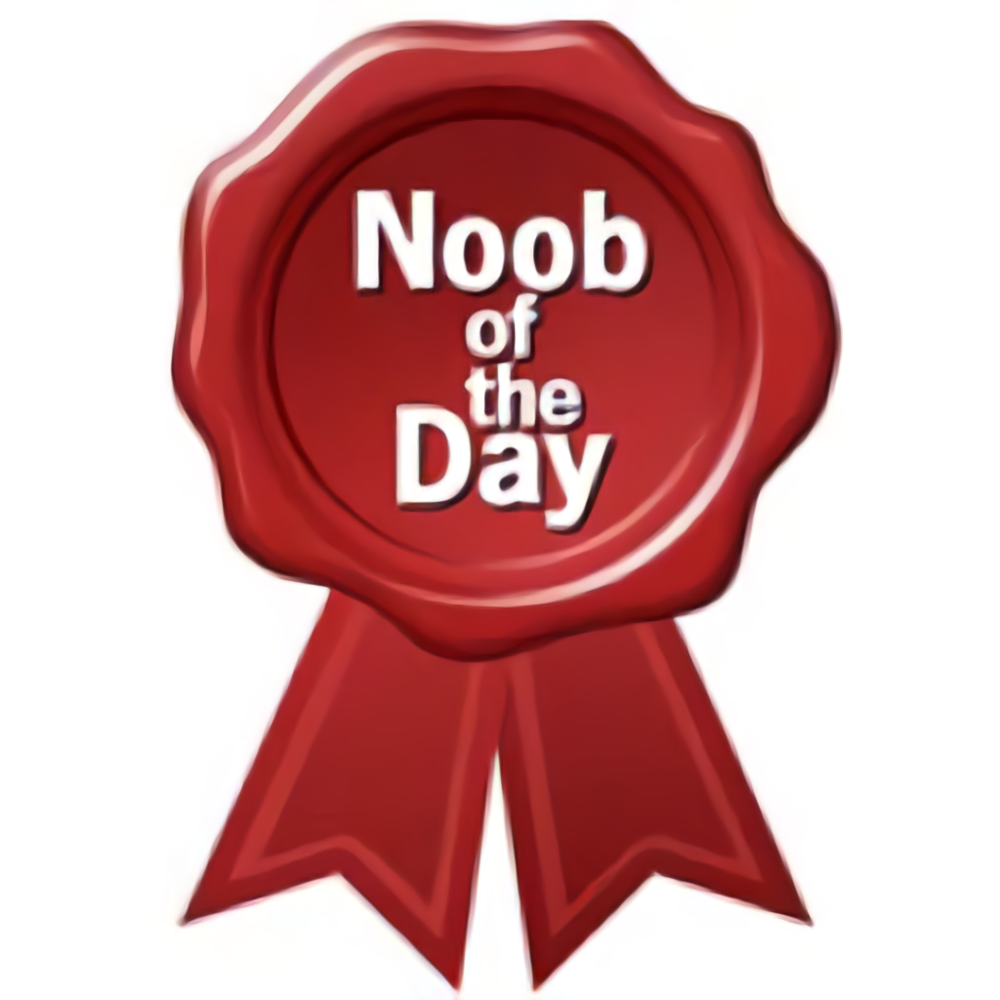 Ignavum
cause BOOOM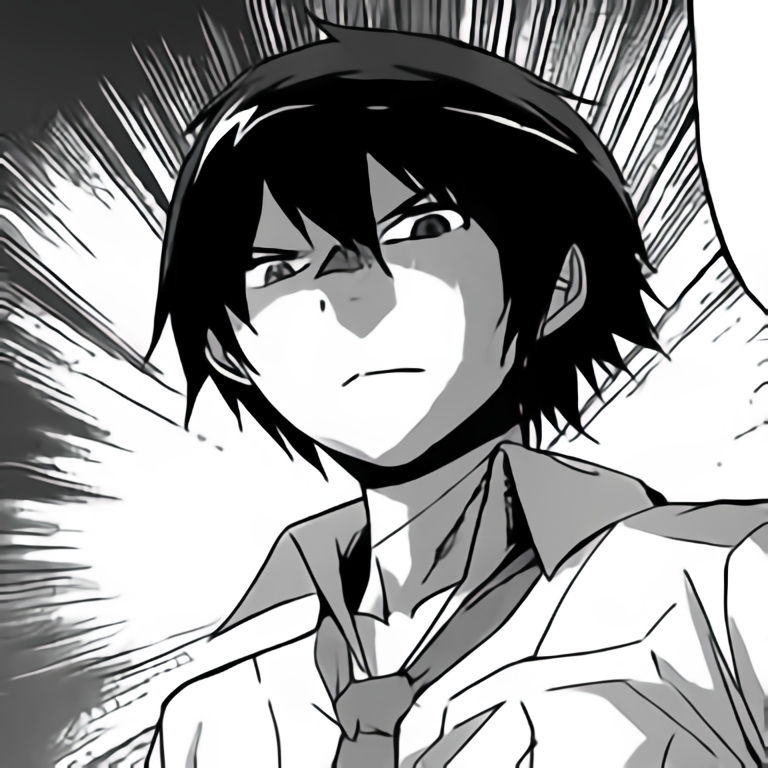 speatzle_
trigger happy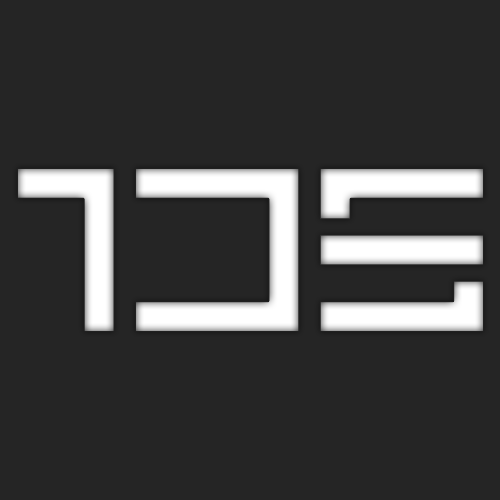 TheDeepSpacer
audio fetishist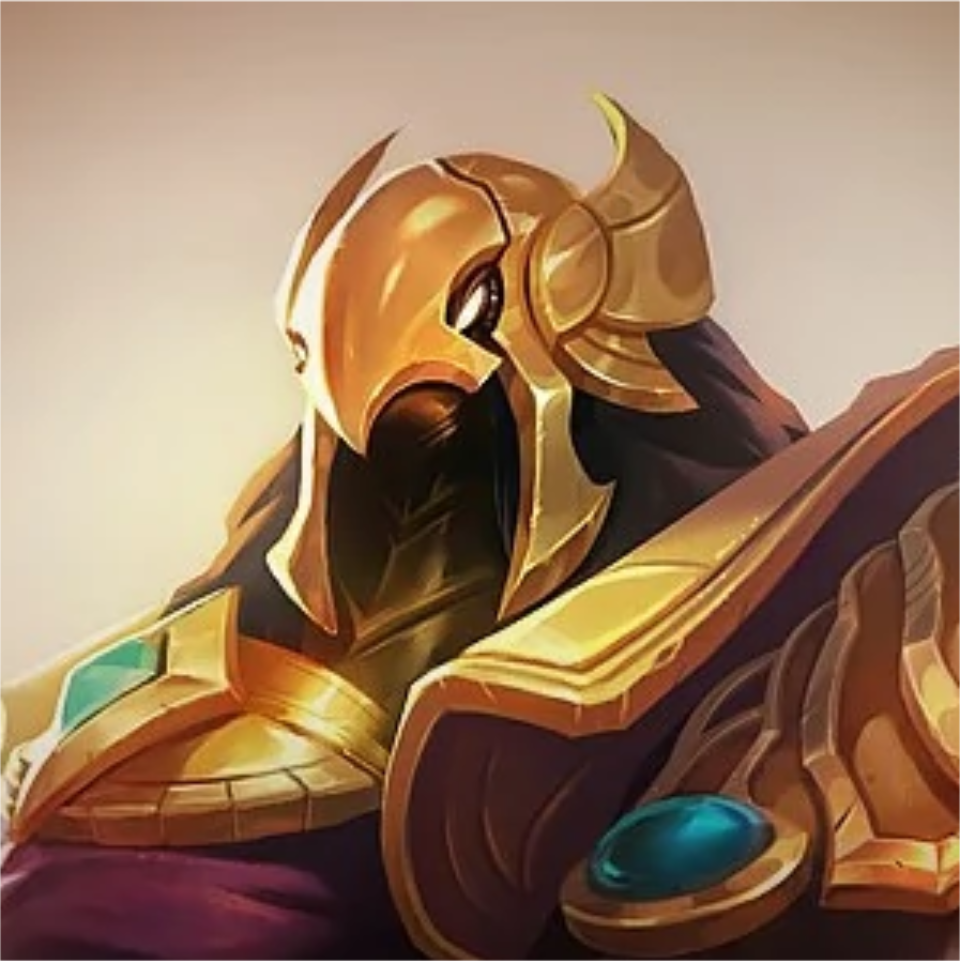 TheNoobBeast
loudmouth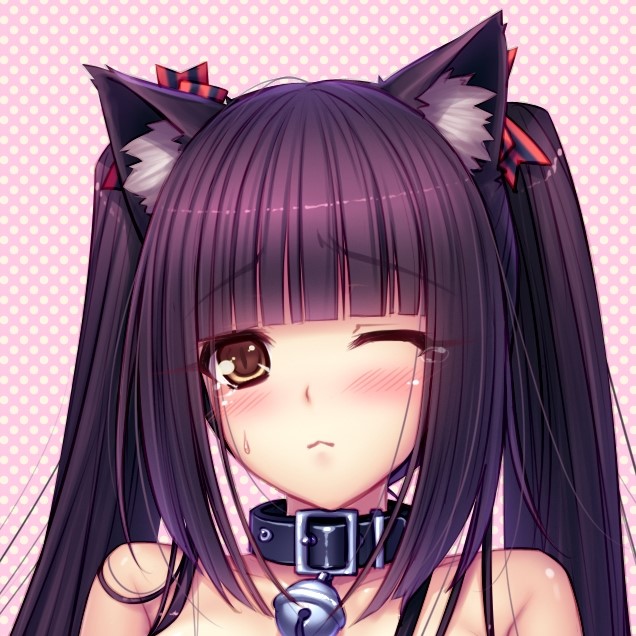 ZwiebelTVDE
spends way too much money
Wilkommen bei LastAssault.
We are a group of friends which formed itself over the last couple of years and we´re always on the lookout for new Members.
Feel free to join our TeamSpeak 3 Server and talk to us.

Yep, that's us. You're probably wondering how we ended up in this situation.
TS3
RUST
altV
Minecraft
GMod TTT
GMod Prophunt